WVIK is proud to LIVESTREAM the 2021 AWDF IGP National Championship with co hosts Dana Palumbo and Sally Rusin.
If you plan to enjoy the AWDF Championship Livestream, please consider a donation to support the FCI IGP FH Team USA Oct 2021 - World Championship. Hungary bound!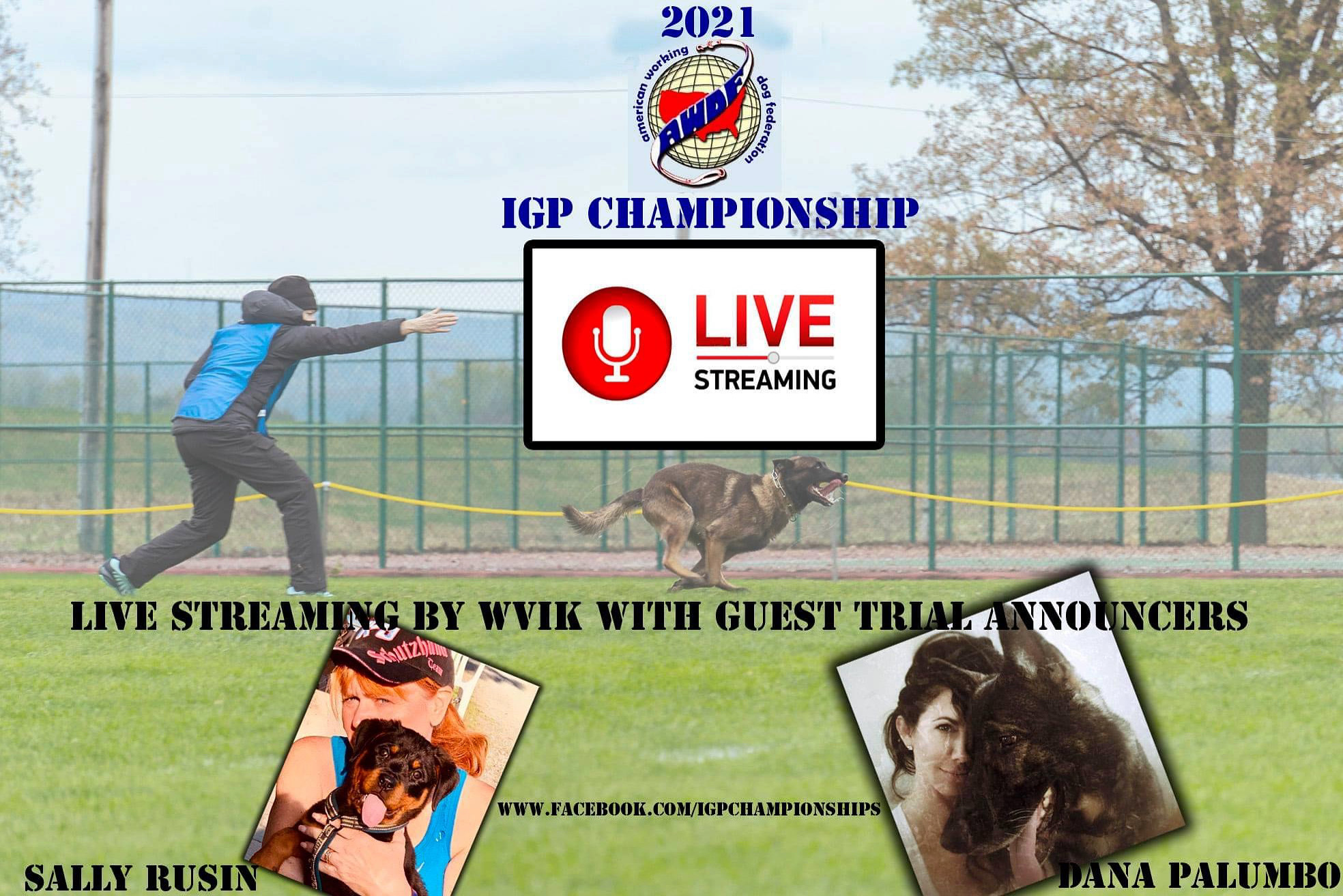 ---
Hi, I'm Shelly Timmerman, I've been involved with dogs and photography most of my life and with the encouragement of friends and family, I started SHELLSHOTS in 2006.
Since then, I've been very lucky to have been invited to many Schutzhund Championships, trials and seminars, where I've been able to hone my photography and videography skills. I wish to thank everyone who has allowed me to "experiment" on them, (photographically of course.)
I feel extremely humbled by the encouraging feedback I get on my work, and consider every single job to be my most important yet.
I feel that being an active participant in the sport of Schutzhund gives me an added edge in knowing what most competitors desire to see in their own routines. It also gives me the experience and knowledge that goes along with my artistic flair and feel for the subjects I choose.
High Definition professional video is available on a pre-order basis.
Visit Shelly at www.shellshots.com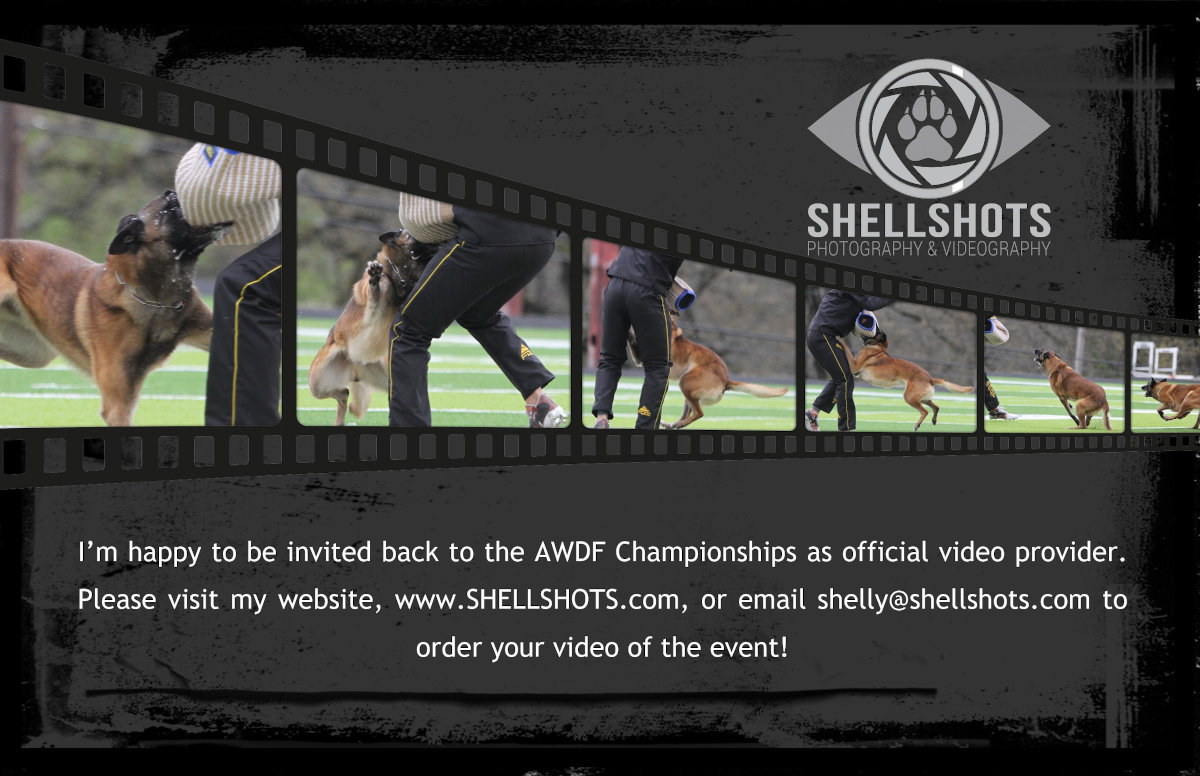 ---
Jose Moreno is an action and sports photographer with an emphasis in dog sports. He has a background shooting a variety of sports including collegiate level water polo, football, and soccer. He was one of three photographers hired to shoot 2019 NCAA National water polo championships and the BIG ten playoffs for UC Davis mens soccer.
Jose also trains and competes in various dog sports himself. This combination of experience and understanding of fast motion photography and actively training and competing in the subject he most shoots is what allows for great photographs of dog sports that include the three main elements of sports photography; emotion, peak action, and capturing the setting.
A good photographer will make time stand still so in ten years, when someone is looking at the photos taken, they will be able to relive the event as if they had actually been there.
Professional photography is available on a pre-order basis.
Visit www.jmsportsphotos.com

COMPETITORS — TO PREORDER PHOTOS — Email – Jose@jmsportsphotos.com
The preorder photography package includes a discounted rate, priority photo processing and access to the gallery.
PREORDERS for PHOTOGRAPHY has been extended to Monday June 21st. Be sure to get your orders in prior.