Tracking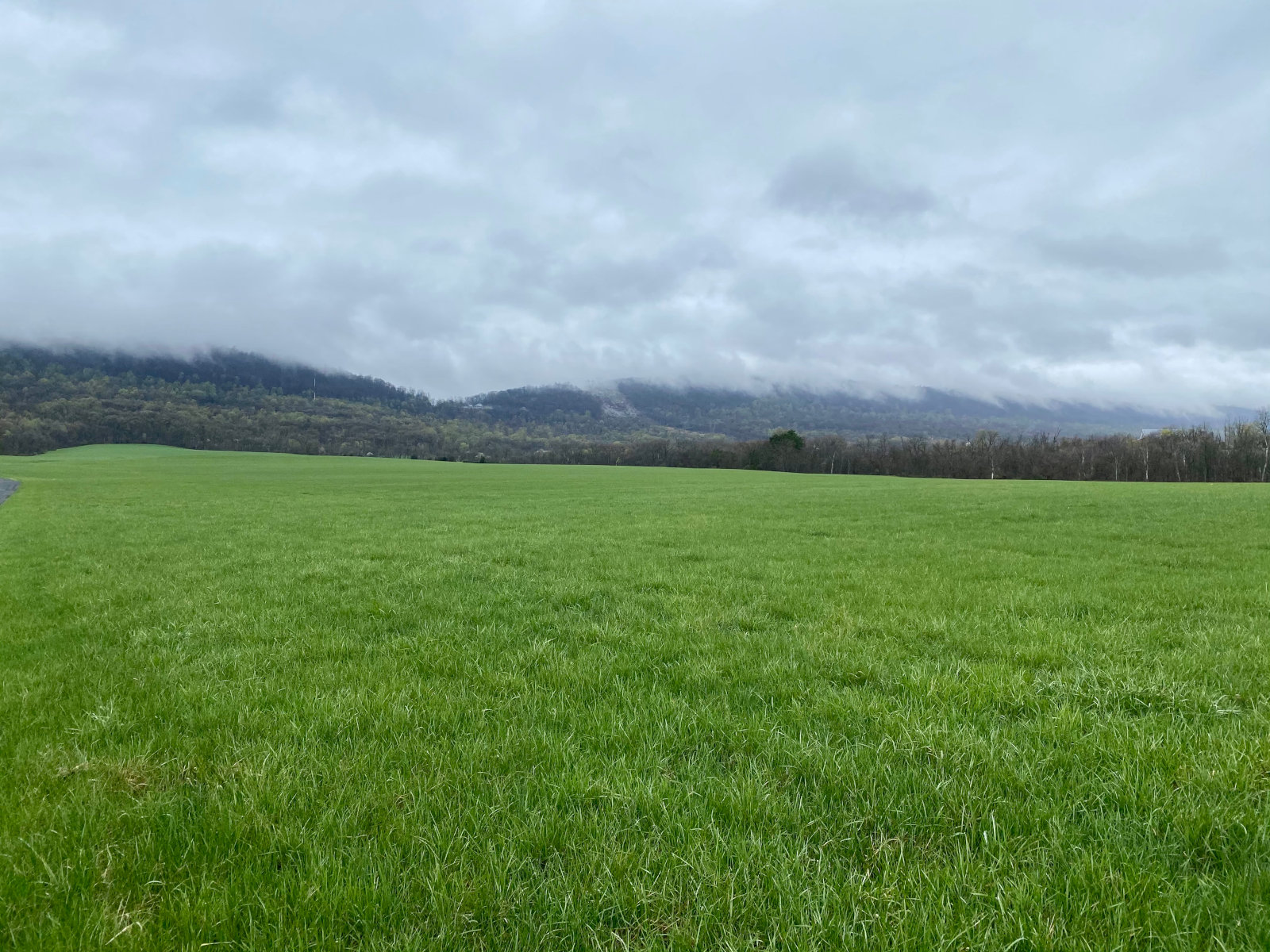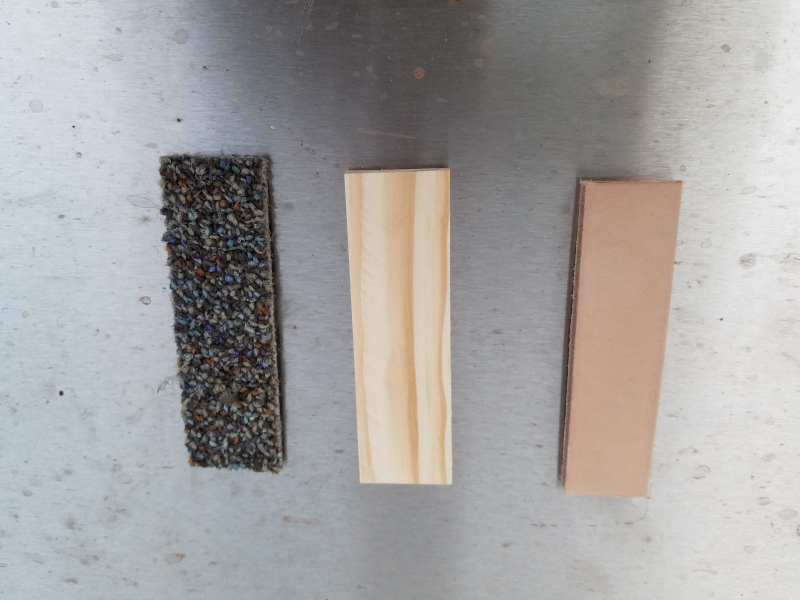 David Owens –
IGP Tracking Coordinator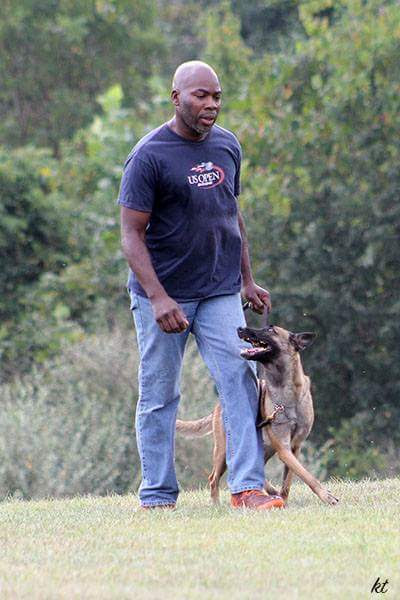 David Owens was the tracking coordinator for the North American Championship that was hosted in NJ. He has been a tracklayer at multiple National Championships. David laid tracks for the World Championship when it was hosted in Massachusetts. We thank David for being the tracking coordinator for the 2021 AWDF Championship.
John Bochenek –
IGP 1 & 2 Tracking Coordinator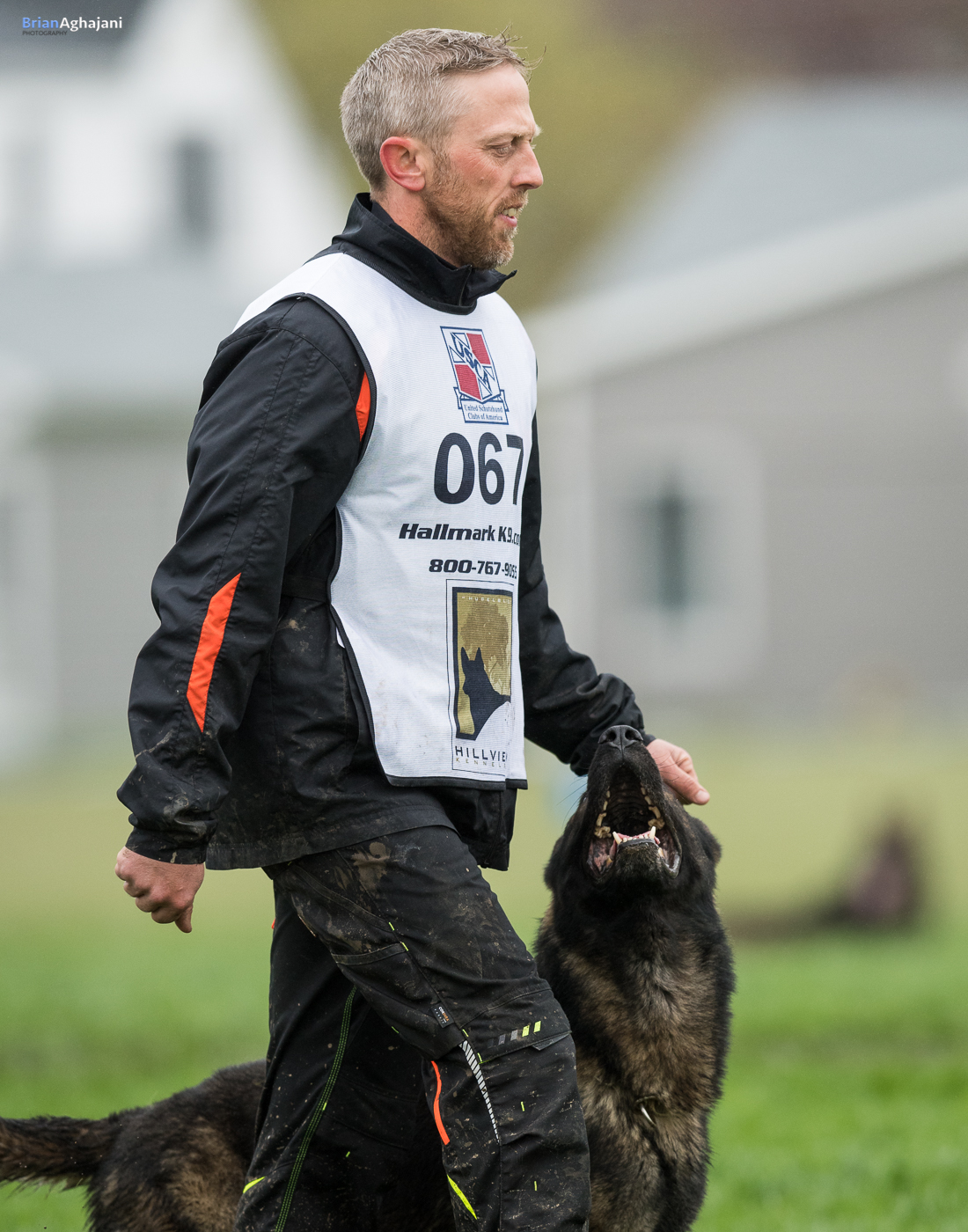 Hello, my name is John Bochenek. I am from Detroit, Michigan and have been active in the art of dog training since 2004. I am currently an active Teaching/Trial Helper, Training Director, Police K9 Trainer, and Competitor. As a Trial Helper, I was selected 21x in Championship Trials with 500+ dogs tested in trial. In 2012, I became a Teaching Helper with USCA and have since worked many Helper Seminars and Helper Selections. As a Training Director, I have lead the Metro Detroit SchH Club (MDSC) since 2006. Team MDSC has achieved 250+ titles to date and since 2008, our members have competed annually at Regional, National, and World Championship level competitions. Additionally, MDSC has hosted many trials and events including a Regional, a National, and a World Championship event. In my professional life, I work for the U.S. Army Corps of Engineers in Detroit as a Biologist/Compliance Officer. Additionally, I am employed by several law enforcement offices within SE Michigan and SW Ontario as a K9 Consultant/Trainer and have been a professional K9 Trainer since 2010. As a Handler/Competitor, I am a 3x member of the SchH3 Club (H.O.T. from puppy) with 3 different breeds (GSD, Mal & AB). I presented my dog "Yahmo" (Malinois) at the Regional and National level with top-10 finishes and recently competed my dog Bono (GSD) at the Regional level and in 2018 won the USCA FH National Championship. I hope to compete with Bono further in tracking. Currently I am having fun training my puppy, Otter de Loucyn with hopes toward the future. Training dogs is my passion and has been for a very long time.
Nader Gubein –
Tracklayer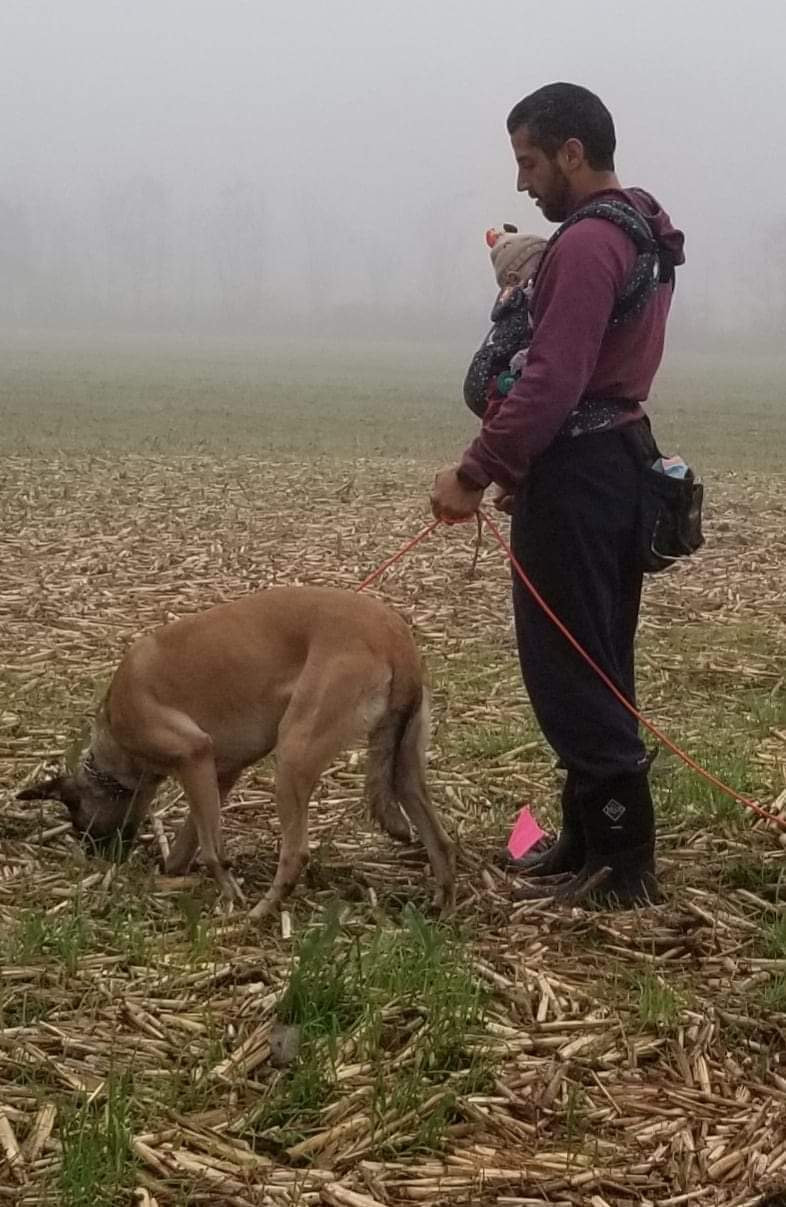 I'm currently the training director for Tidewater Schutzhund Club in Chesapeake, VA, and have been active in the sport for almost 15 years. I've been a National competitor multiple times, just retired my third dog after titling to IGP3, and have coached countless others to titles at the club. 5 years ago after laying tracks at AWDF, I said "I'm a firm believer in every dog having a fair chance at 300 points. As a track layer, it's not a competition between me and the dog. It's a competition of handler/dog and the rules of the sport. There are enough variables and training is complicated enough that we as competitors don't need someone else to interfere. I hope anyone who competes at a trial I play a role in, walks away feeling they had a fair opportunity to do their best." And I still believe that today.
Kumiko Matsuo –
Tracklayer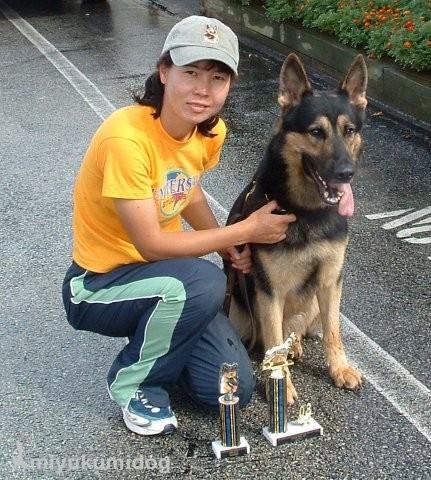 My Name is Kumiko Matsuo and I have laid tracks at the club, regional and national level and in fact, I laid tracks for the 2009 AWDF Championship, FH division. I have put over 20 BHs on dogs, 5 sch 1, 4 sch 2s and 3 IPO 3s and received the USCA Master Gold Sports Medal. I also laid tracks for the 2008 GSDCA WDA National Championship and the 2008 Masters World Dog Sport Tournament.
I wish all the competitors of the 2021 AWDF Championship the best of luck!
Joe Marcantonio –
Tracklayer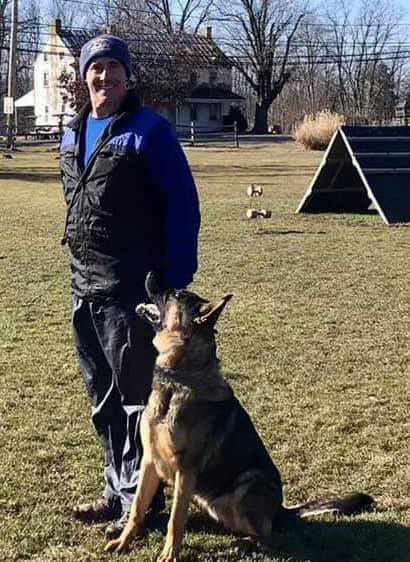 I have been in the sport 25+ years, have now titled 5 GSDs to SchIPO 3, and have done 2 FH titles I have completed at regional and national events and been track layer at many local and regional trials. Joe was also past North East regional director and assistant regional director and is a 25+ year member of the Greater Philadelphia Sch club and USCA . Good luck to all the competitors!
Mike Shirey –
Tracklayer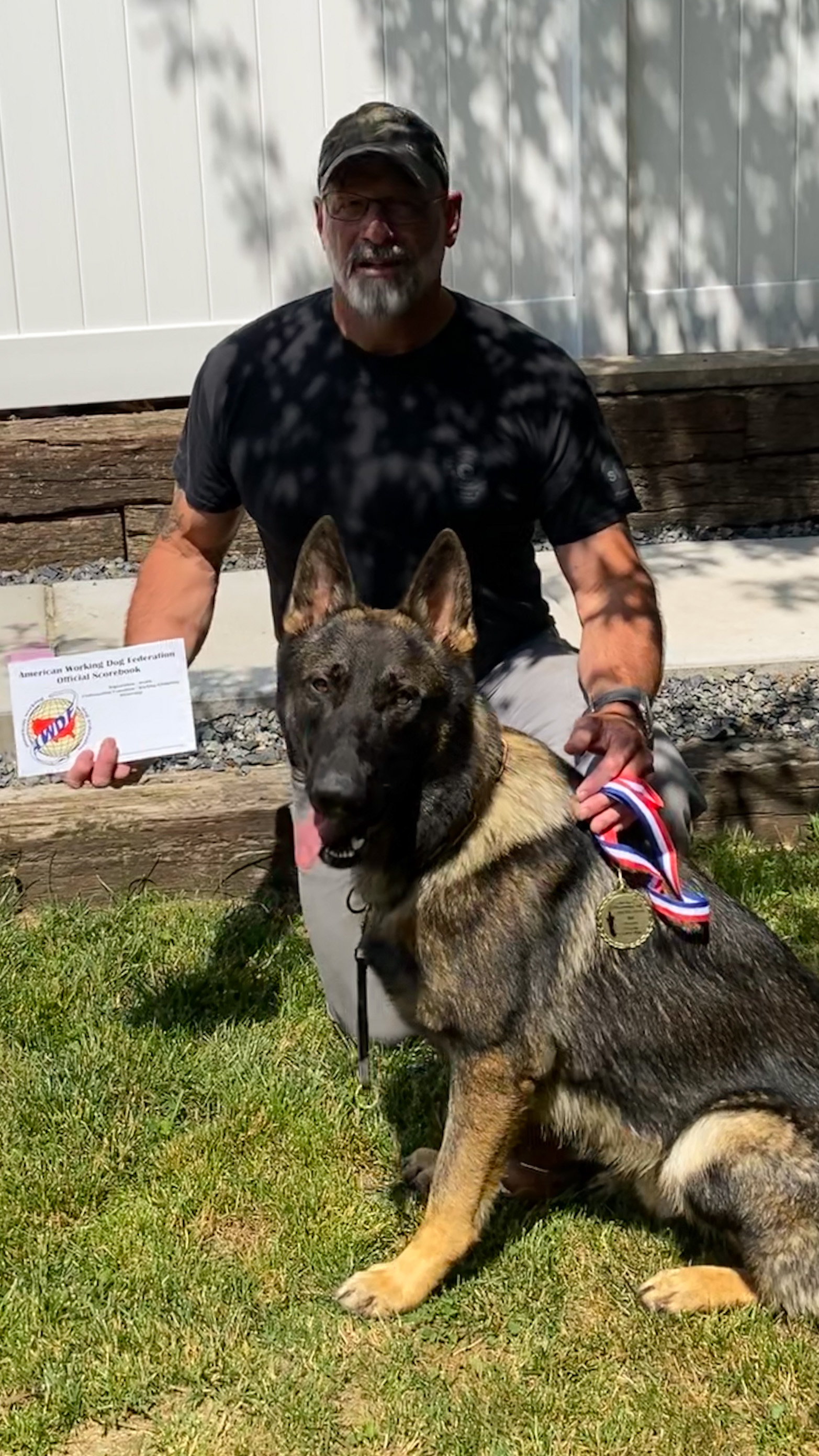 I have been involved in dog training as a none competitor for many years, including hunting dogs, police K9 (SWAT) and family pets. I have now begun competing in IGP with "Goose," a high drive GSD, with the help of some great trainers and supportive handles. I am continually amazed with the tracking abilities of dogs, both working and competition. I look forward to helping at the championship as a track layer.
Ron Marshall –
IGP3 Tracklayer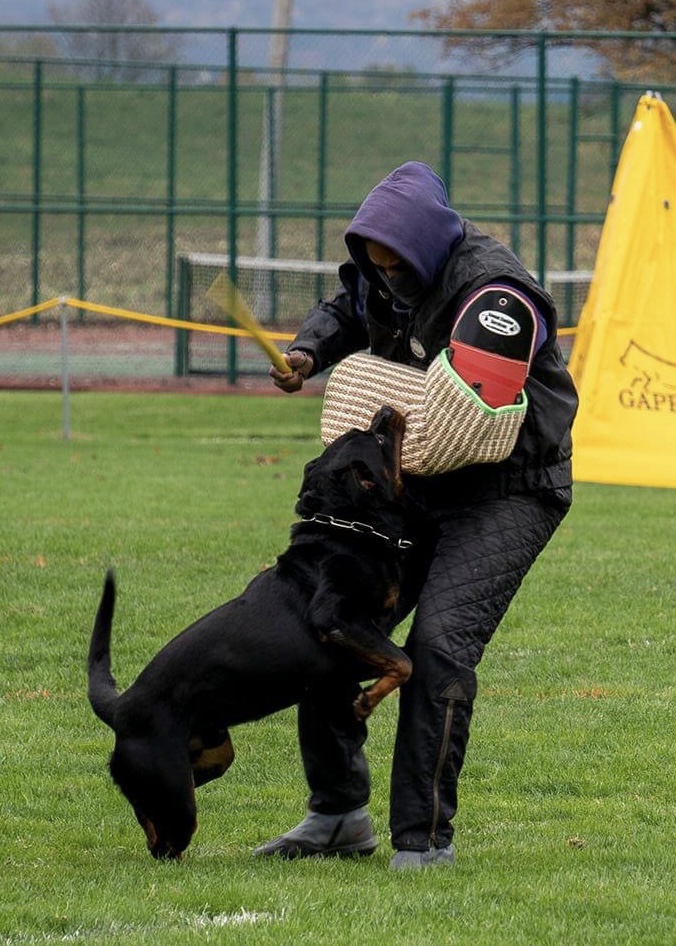 Numerous National Events Helper
DVG Teaching Helper
Training Helper To World Team Competitors
National Level Competitor
Mario Bardouille –
IGP3 Tracklayer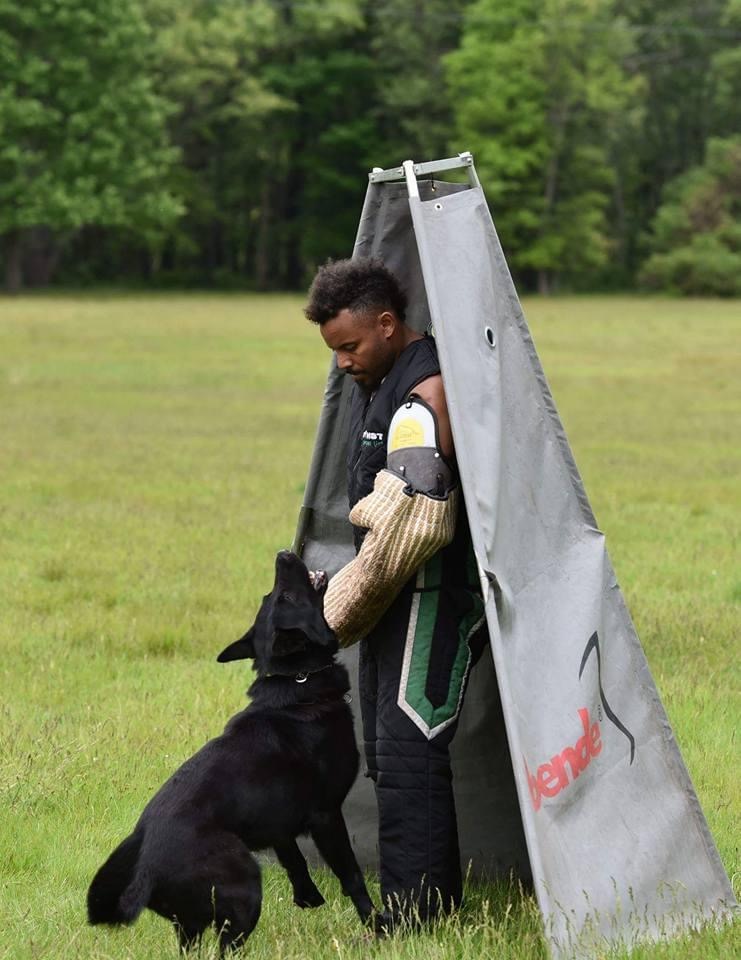 Breeder/Handler/Owned/Trained Basco vom Bardouille Haus - USCA Universal Long Coat Sieger
AWMA Championship 2x Helper
USCA Regional Championship Helper
Training Helper To Numerous GSDs and Malis that have gone to World Team Competitons
Ray Carlisle/Carlos Rojas' Players Tournament Helper
National Level Competitor